People have been trying different kinds of diets such as Keto, Paleo, Atkins, HCG, etc. to maintain a healthy lifestyle or to lose weight. But the problem with these fad diets is that as soon as people stop following them, they tend to regain the weight they lost.
Nutrition is a long-term game and the team of Wellversed is trying to change the dietary habits and the way people consume food daily. Started in March 2018, Wellversed serves healthy, customized, clinical food products, transformational dietary plans, vegan food products that enable people to reach their maximum potential.
The company has products across different categories such as weight loss, hair care, sexual health, and skin health. It sells over 50,000 product units per month.
Some of their best products are Keto Flour, Ragi and Oats Cookies, Sprouted Ragi Flour, Kale Immunity Booster, Quinoa Pasta, Gluten-Free Pancake Mix, Keto Bhujiya, Besan Sugar-Free Cookies, and Plant-Based Burger Patty.
The owner of Wellversed
Aanan Khurma, Aditya Seth, and Ripunjay Chachan are the co-founders of Wellversed. It also has some very senior experts working as advisors and consultants to constantly improve the quality of their products.
The journey
The idea for Wellversed had initially started to take roots as Aanan Khurma was pursuing his research in clinical nutrition. Aanan Khurma is an alumnus at Stanford Biodesign. Later, he joined hands with his colleagues, Aditya Seth- an industrial designer to design specialized food production equipment, and Ripunjay Chachan- Stanford Biodesign alumni to lead the business operations at Wellversed. That's how the journey of Wellversed began.
Yuvraj Singh backed venture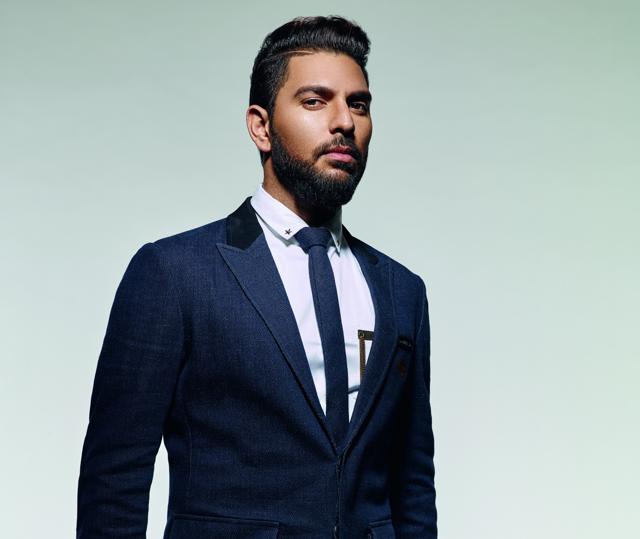 Yuvraj Singh, the Indian cricketer is the brand ambassador of Wellversed. Yuvraj says that he will be working closely with the founding team of Wellversed to scale the business. Simultaneously, with his involvement in the company, Wellversed also received an INR 100cr as funding.
What all does Wellversed serve?
The product categories at Wellversed include:
Healthy Keto
Vegan
Diabetes Care
High Protein
Gluten-Free
Essentials
All Categories
Personalized Diet Plans
You can find these products across 25 online channels including Amazon, LBB, Big Basket, HealthKart, Qtrove, 1MG, Milk Basket, and many more.
Frequently Asked Questions:
What is Keto flour?
Keto flour is the 'low carbon flour' that has less carbon as compared to regular flour.
Is Keto flour good for health?
Keto flour allows less intake of carbohydrates, ranging from 20-25% less carbon than the regular flours. Allowing for a healthier diet.
Can I find vegan foods at Wellversed?
Yes, Wellversed sells a variety of vegan products.
Is Turmeric latte good for health?
Consuming turmeric latte regularly may help you reduce chronic inflammation and risk these serious diseases.
What are keto electrolytes?
Keto electrolytes are electrolyte supplements containing sodium, potassium, and magnesium that help in reducing blood pressure levels.