Snap Originals will include names like Vir Das and Anushka Sen
Snap announced the launch of its first local and original Indian Creator Shows, produced by Qyuki and Weirdass comedy, respectively, featuring leading television actress Anushka Sen and Vir Das.
These two new creator shows are powered by unique concepts and relatable characters made for Snapchat's mobile-first audience. These shows, which will air exclusively on Snapchat Discover, were first announced in October 2020 alongside a slate of other exclusive and Snap Original content. Like all Shows on Snapchat, episodes average three to five minutes in length, are full-screen vertical, and paced for mobile.
"Shows on Snapchat are designed to both inform and entertain: created to reflect and celebrate the diverse voices, experiences, and passions of the global community of Snapchatters. Snap's unique original programming is locally nuanced for Indian viewers. We're thrilled to launch these two new Creator shows – each one a window into the lives of some of India's most popular creators. " said Vanessa Guthrie, Head of Snap Originals.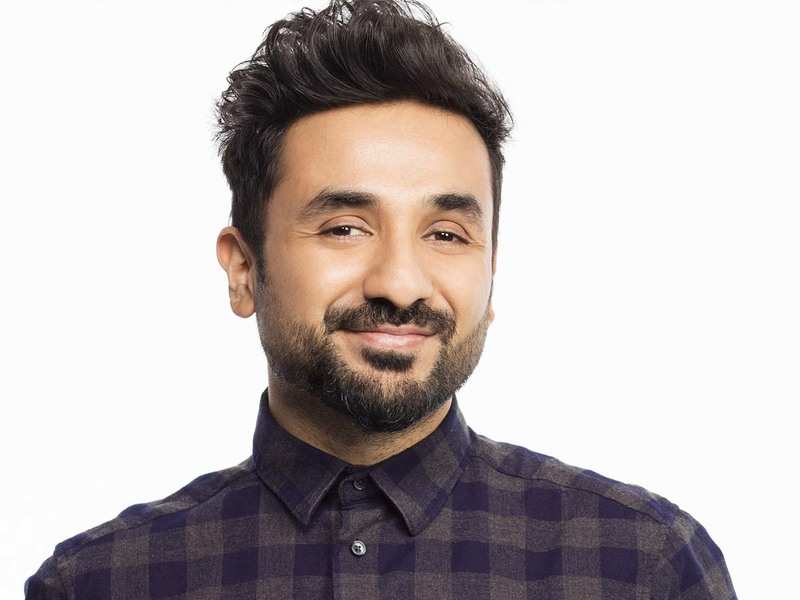 In "Vir Das – The Most Epic Max Show", he will take on seemingly impossible and new challenges, pushing his boundaries and trying different things. The weekly series premieres June 24 with episodes coming out every Thursday.
In "What's On My Plate", Snapchatters follow Anushka in the kitchen as she makes some of her favourite dishes, whilst taking on a series of cooking challenges set by her 'Food Wheel' Snapchat Lens. The weekly series premieres June 19 with new episodes coming out every Saturday.
ALSO READ: Spotify launches global campaign 'Only You' for personalized playlists
What is Snapchat?
Snapchat is a social networking/messaging app whose primary feature is to send short-time-visible messages and pictures to the other person. The app which is available on iOS and Android and was created by Evan Spiegel, Bobby Murphy and Reggie Brown. The idea of 'Stories' which you see on Facebook, Instagram, Whatsapp was originally developed by SnapChat. Originally intended towards younger audience(less than 16 years), the app has now evolved to sharing photos, videos, using bitmoji avatars and broadcast messages. The app also has a 'Discovery' area which focusses on original content from new age creators.
Who is Anushka Sen?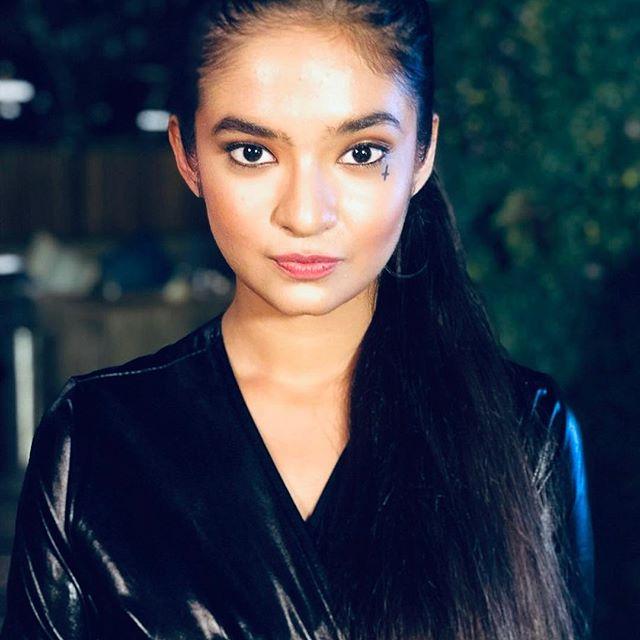 Anushka Sharma started as a television actress and is now a social media influencer with a massive 18 million plus followers on Instagram. She was the lead in 2019 TV show 'Jhansi ki Rani' that aired on Colors TV. She also played the role of Meher in the show Baal Veer on Sony Sab TV. She has also appeared in a few music videos like 'Humko Hai Aasha', 'Gal Karke' and 'Superstar'.
Who is Vir Das?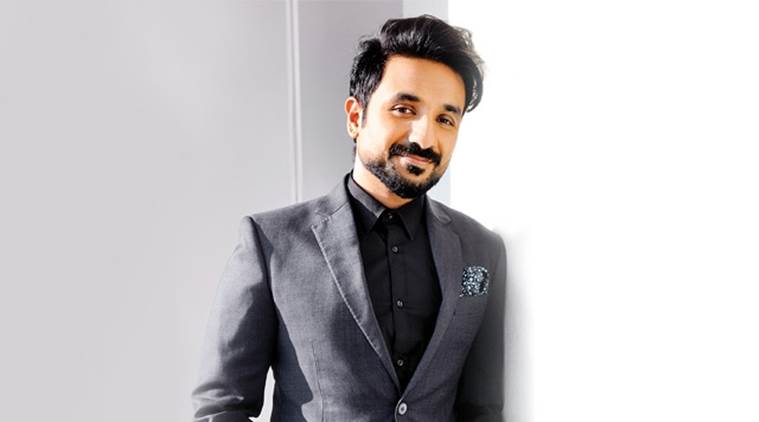 Vir Das is an actor and a stand-up comedian. Although he is more famous as a stand-up comedian around the world because of her Netflix Specials Abroad Understanding and Losing It and his appearance on the Conan Talk Show. His most famous movie appearances have been in  Delhi Belly, Badmaash Company, and Go Goa Gone. Born in Dehradun, Vir Das has lived and studied in various countries. He is married to Shivani Mathur who used to work as an event organizer.