Are you looking to study abroad but do not have the funds to do so? Fret not. Leap Finance, a fintech startup helps Indian students to get low-interest rate collateral-free loans.
With Leap Finance, you can get collateral-free student loans to apply to universities in U.S. and Canada.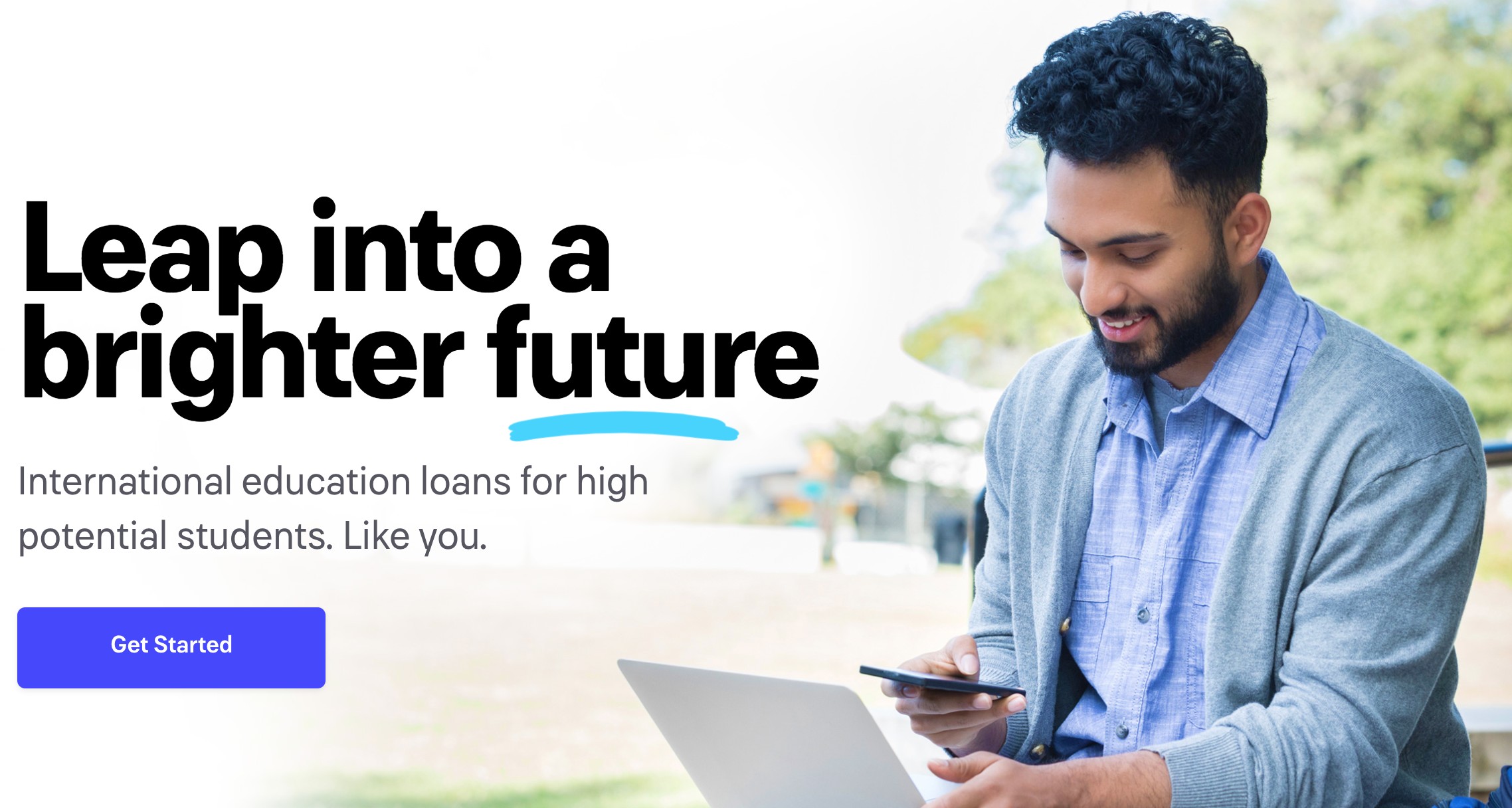 The company was founded in 2019 by IIT Kharagpur alumni Arnav Kumar and Vaibhav Singh. When Vaibhav was working in a company called InCred, he realized that students are paying much more than they should for studying abroad. There are too many hurdles when students go to the bank to ask for a student loan. First, they ask for collateral which is more than 15 lakhs. Secondly, they charge interest as high as 12-15 percent on the loan. The whole process of finally getting admission takes about 9-12 months.
ALSO READ: How to write your resume? A step by step guide
Leap Finance helps in all the aspects related to the student loan. They provide 100% financing of education loans that too in US dollars. The interest rate charged is that from the destination country rather than India, and it's much lower. They also do not take any collateral against the loan, which takes off a huge burden, special for students from middle-class families.
Besides loans, Leap Finance also makes sure that students have everything they need in a foreign country. They enable and empower Indians students by providing them with a US bank account, a credit card, insurance, and a virtual debit card in the foreign land. Recently, they have also launched a product called Leap Scholar which helps students in everything related to counseling to preparation to connecting with peers who are going abroad to study.
The startup has received funding from investors like Sequoia Capital, Oyo, SoftBank, Bhupinder Singh (InCred), and Kunal Shah(Cred). Presently, Leap Finance supports more than 150 American schools. You can connect with them here- leapfinance.com